Bodge Dall
An arcade-themed game of dodge ball
Bodge Dall was my entry for the SA Game Jam 2020, which I conceived and created in a span of 48 hours over one weekend.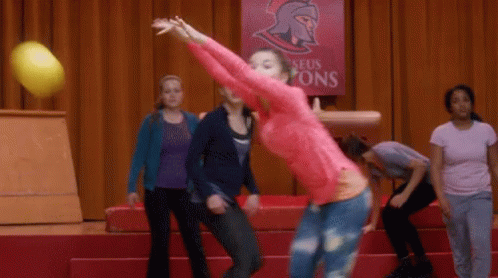 Dodge this!
It didn't win any of the categories, but it did get one or two honorable mentions, of which I am very proud!
You can read the winners announcement here.
I also compiled a more detailed blog post about the creation of this game, if you're interested.
I really love how this game turned out and still return to it to play a round from time to time.